The ultimate psychology-astrology mashup: 'Moonsplaining' has landed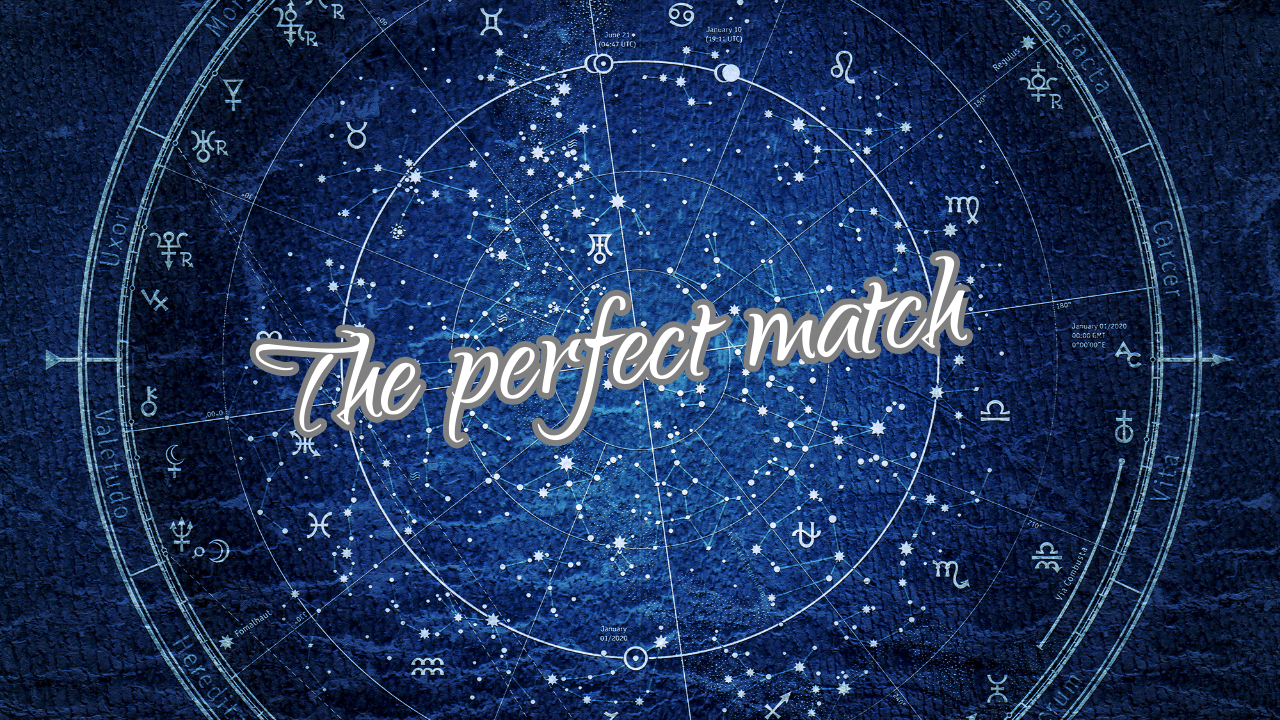 When I decided to create this course on the moon's influence and how you can align with it for your benefit, I knew my lane - the transpersonal psychology lane. But I also wanted to make sure I covered all the bases, so I asked Marielle Croft, a super-talented astrologer, to join me. Astrology is her jam, and she's amazing at what she does.
Understanding the placement of the Moon in your astrological chart can be a game-changer because it represents your emotional nature. It can give you valuable insights into your emotional needs, habits, and patterns. It can help you navigate your relationships, understand your responses to different situations, and even tap into your intuition.
And when you blend astrology with transpersonal psychology, it's like the perfect match to deepen your self-awareness and elevate your emotional intelligence so you can bring your desires to life without feeling overwhelmed or confused.
Enter 'Moonsplaining', my 30-day text message course that uses these principles to help you tap into the Moon's power and gifts. Imagine being able to anchor your mindset, integrate your emotions, and expand your perspective on a daily basis.
Now more than ever, it's crucial to acknowledge and access the inner power that defines your essence. 'Moonsplaining' is the ideal support to help you realize and realign with your full potential. By bridging the energy of the Moon with its profound impact on your mind, emotions, and body, it ignites this journey of self-discovery like never before.
If you're in, and you sign up for 'Moonsplaining', you'll be directed to the exclusive opportunity to add a moon reading by Marielle to further enhance this course. I highly recommend it. Personally, I've known Marielle for more than 25 years, and I promise you'll be blown away by her insights.
If you want to truly create the life you came here to live, on a daily basis - 'Moonsplaining' was created for you.
Love, Jonni
PS 🌟 - I got some stellar feedback from the 'Moonsplaining' beta-testers. Jane was 🤔 skeptical at first but said it exceeded her expectations and even her daughter noticed she was more patient now. Wren loved the 🌙 practical and spiritual approach, and the texts on the dark side of the moon 🌑 blew her away! Looks like 'Moonsplaining' doesn't just shed light on the moon - it shines a light on the dark side too. 🔦
Did the universe conspire to bring us together, or what?
Maybe a trusted confidante dropped my name, or maybe you fell down an internet rabbit hole in search of a spiritual psychologist. Or, who knows, maybe the stars aligned and you found me on Insta. However it happened, I'm here for you. However it happened, I'm glad the universe brought us together. Ready to explore the cosmos of your inner self with a trusted confidante?
Yes, please